A high performance, multi-purpose and lightweight building material which is
extremely versatile and can be used extensively in the construction industry for
a wide range of applications.
advantages
you get from
our thermasheet products
Energy Saving
50% reduction in heat up time therefore reducing energy consumption and saving on running costs. Achieving higher temperatures as no energy absorbed by the concrete slab.
Tile Ready Service
Provides a perfect base on which to apply finishes such as tiles, synthetic renders, decorative plaster and much more. With the tile ready surface it makes construction projects easier.
Waterproof
Resistant to water making ThermaSheet ideal for use in areas that are subject to prolonged or permanent water immersion. Uses include, wetrooms, showers, external walls, balconies and patios, garden water features etc.
Lightweight
The boards are extremely lightweight and easy to manoeuvre, making projects less demanding and saving time on the job as a whole.
Enhances Floor Heating
Creating a large radiating heat surface. Heat source temperatures can be lower and creates an added benefit of the heat source spread throughout the whole room reducing heating bills.
Internal - External Use
Given its waterproofing and insulation properties, ThermaSheet is particularly useful in both internal and external wet areas exposed to moisture.
Range of Sizes
Typically, 10mm is used on the floors and 12.5mm on the walls, but our boards range from 6mm right through to 50mm to suit any project.
High Compressive Strength
More strength thanks to the extra bond between the cement mortar and the reinforcing fiber glass mesh Compressive strength rate 300k/Pa (30 tonnes/m2)
Cuts Easily
Can be cut easily using a sharp Stanley knife or a fine saw
ECO Friendly
ThermaSheet is environmentally friendly, it is CFC and HCFC free.
Render + Plaster Ready Service
This rigid foam core is reinforced on both sides with a fibreglass mesh, plus a top layer of polymerised cementitious mortar, making it an ideal surface for tile adhesive and render.
Sound Reduction
Our High Performance Construction Boards are the ideal solution where impact sound reduction is of particular importance. Designed for tiled floor areas where noise is an issue, it's low mass helps absorb impact sound energy, giving enhanced acoustic performance.
Our
products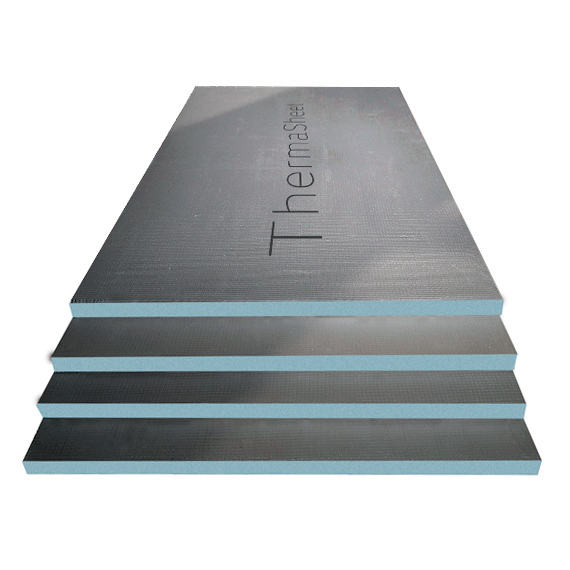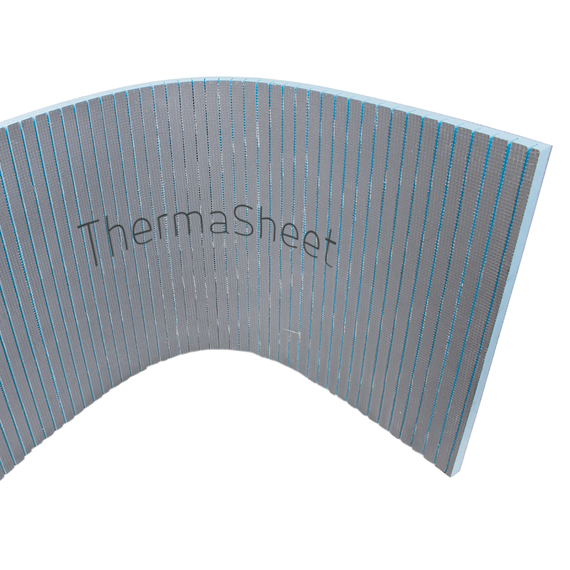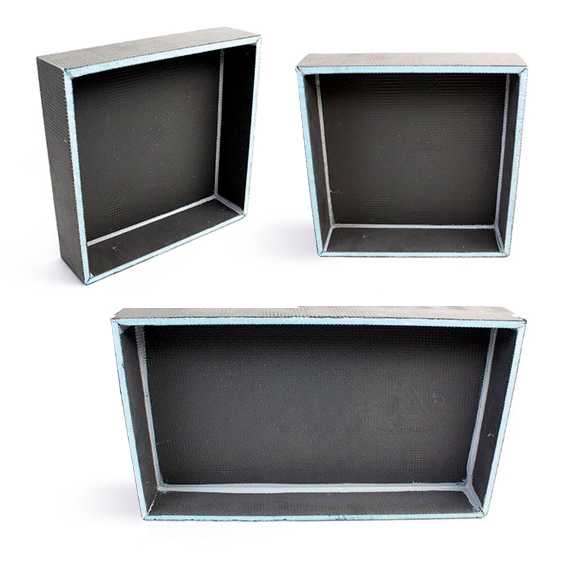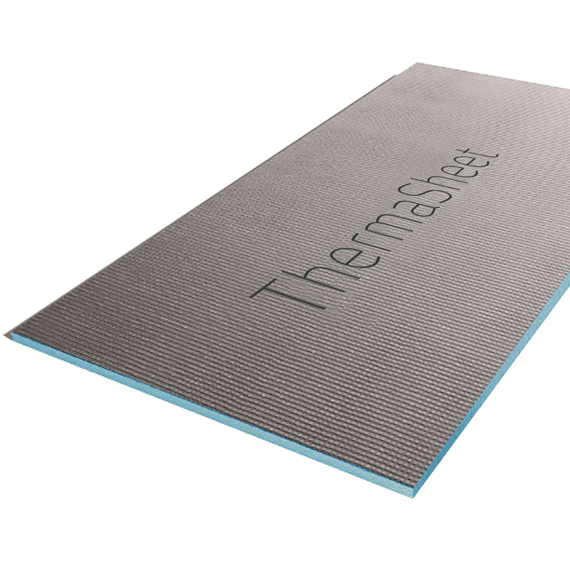 What is
As a high performance, multi-purpose and lightweight building material,
it is extremely versatile product which can be used for
a variety of applications.